How the Space Reflects the Man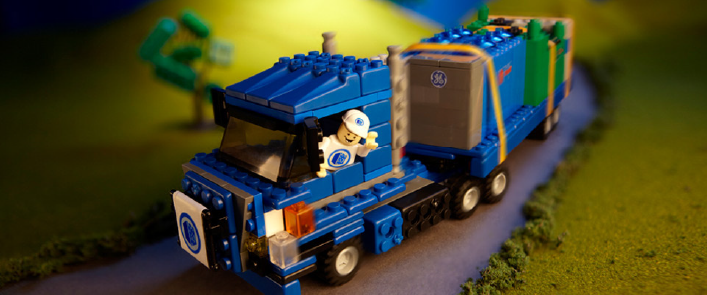 Doug Davis has owned and operated D-2 Studios for over 15 years. The décor reflects Doug's personality and creativity. It is a stylish space that radiates warmth and playfulness. Every room teems with color and detail–hallmarks of Doug's artistic approach–and each is decorated with sleek, chic, and innovative décor.  The private courtyard is reminiscent of outdoor seating at a European restaurant, and the entire space, inside and out, provides a comfortable place to hang out for a shoot or a consultation. When you enter, the word polished may come to mind, an example of the polish and expertise Doug brings to every undertaking whether it be for a local culinary celebrity, a major corporation, or a local charity. Doug brings the same attention to detail, the same perfectionism, the same skill, and standards to each project that he brought to designing and decorating his own studio.
Looking for space? Doug rents out studio space, as well.