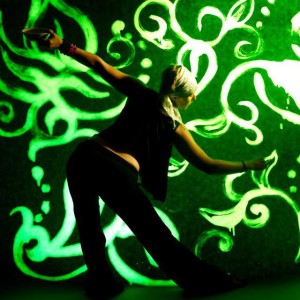 Digital photography has opened up a whole new world of possibility. Professionals can now manipulate and edit images to create pictures pushing the limits of imagination. At D-Squared Studios, your Dallas photographer, Doug Davis, employs digital photography to create stunning images for his clients. In today's blog, Doug talks about the influence of digital photography on his work at D-Squared.
Dallas Digital Photography Quiz
1. True or False: Digital photography is a big component of our creative design process.
2. True or False: Doug uses digital photography to showcase products and food.
3. True or False: Digital photography allows Doug to "capture a moment" with lifestyle photography.
4. True or False: Doug can take portrait photographs.
Answer Key
1. True. In addition to images, Doug can create sculptures, dioramas, and sets to give life to your unique vision. With digital photography, Doug can use the latest in editing software to manipulate and perfect the images.
2. True. For restaurants wanting images for promotions or menus and companies interesting in showcasing a product, Doug can use his lighting and photography skills to create arresting photographs. The beautiful pictures created through digital photography can help draw in potential clients and customers.
3. True. With film, a number of outside factors can limit the photo session. With digital photography, Doug can take pictures in varying settings to capture the perfect moment for your website or ad.
4. True. In addition to businesses and events, Doug can use his knowledge of digital photography to take portraits or even family pictures. Instead of stagnant poses or bland backdrops, Doug will help you capture images that reflect your unique personality.
Professional Digital Photography in Dallas
If you're looking for high-quality images to promote your business, event, or charity, then speak with your Dallas photographer today. Doug Davis has the expertise and experience to bring your vision to life. D-Squared Studios is located at 4312 Elm Street, Dallas, Texas 75226. You can reach our Dallas office by calling (214)746-6336, or email Doug at doug.davis@d2studios.net. We will be happy to consult with you regarding any of your commercial photography needs.